SELL TICKETS SMARTER
TICKETING
Sell your event tickets online with comprehensive tools to find customers, boost your sales and manage your daily business.

Business efficiency
Integrated solutions – from sales to access management – we reduce your ticketing workload.

Worldwide sales
Sell your tickets anytime & anyplace: at the points of sale, on your website, or via our platform.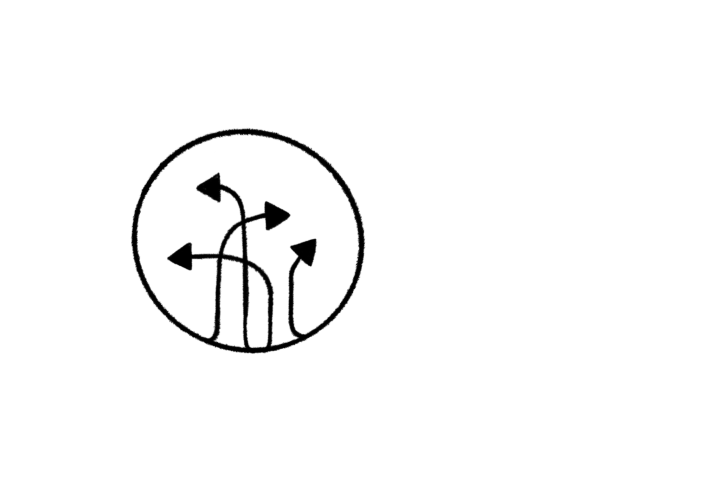 Staying flexible
Create, publish, edit and close your event – independent of time and place.
Use WhatsApp, Telegram, Facebook Messenger
or Signal for your direct customer contact.

WEB

-

BASED

SOLUTION

Manage your event worldwide and around the clock.

LEGALLY
COMPLIANT
All our systems are GDPR compliant and offer an RKSV interface.

YOUR
TICKETS
EVERYWHERE
Sell your customized tickets – online and in all outlets

PROMOTIONS
Increase your sales with vouchers and discount codes.

YOUR
CUSTOMER
DATA
Your event – your customers. All customer data remain with you, no exceptions.

ACCESS
SYSTEM
Scan easily with our app or use professional scanners.