START TICKETING
SECURE WITH COVID-19 REGULATIONS
Running profitable events in the COVID crisis requires flexible solutions that improve event efficiency while maximizing organizer responsiveness. We'll show you the tools needed to organize successful events in the present time.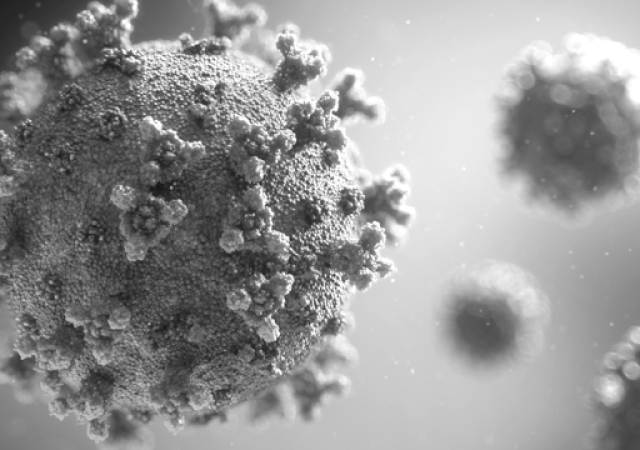 Generate
revenue
Restart your ticket sales to avoid financial distress.

Respond
quickly
Notify your guests and staff quickly and easily when suspicious cases occur.

Secure
customer data
Get to know every person at your event and have all contact details at your fingertips.
RESPOND FASTER TO COVID-19 INFECTION CASES VIA WHATSAPP; TELEGRAM FACEBOOK MESSENGER OR SIGNAL.